WHO WE ARE
We are a small design build construction company located in the san Francisco Bay area specializing in residential home remodel, design, and construction for both interiors and exteriors.
LEARN MORE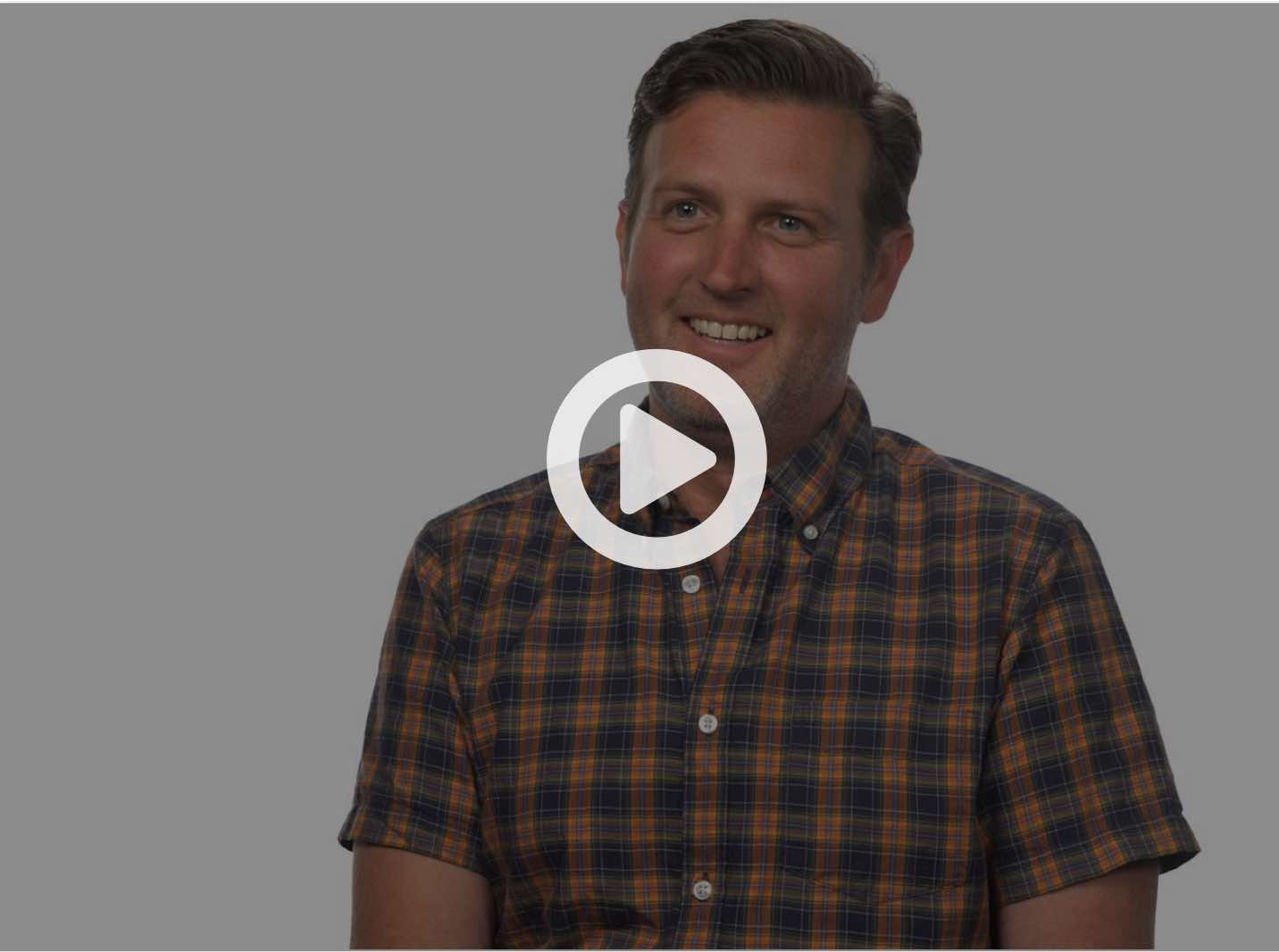 The alacrity of turnaround and detail of his first estimate, his level of engagement and enthusiasm, his excellent attention to communication, and perhaps most of all, his artistic bent, led us to choose his firm to do our highest priority work. It proved to be an excellent choice.
MOHAN R.
San Fransisco, CA
He was so meticulous, so easy to work with, so creative, so responsible, and so fair in his pricing, that I've referred him to many of my friends. They rave to me about his "find" of a guy.
GIRLIE G.
San Fransisco, CA
The entire process from bid to completion took less than a week, came in exactly at the cost he said it would with no surprises and looked exactly as I had hoped it would, if not better.
KATAMARI D.
Berkeley, CA
Brilliant work. Great professionals. Calm and supportive. Reasonable prices. Timely. What more could you want?
WILL K.
Oakland, CA
Jesse is not only honest but a fine craftsperson. he's reliable, on time, and his co-workers are all top notch guys … I have nothing but great things to say about him.
SHARI A.
San Francisco, CA
RECENT PROJECTS